Previous issue | Next issue | Archive
Volume 4 (2); Dec 2015

---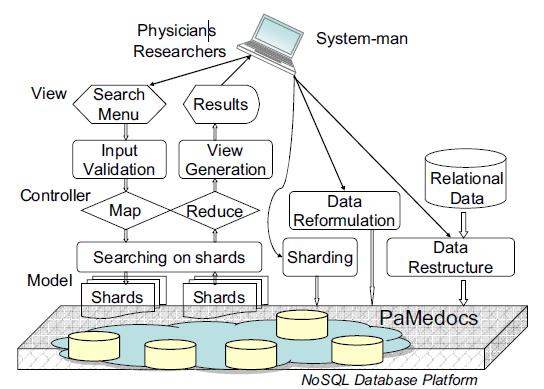 Research Paper

Study of Cloud Computing Techniques in Solving Healthcare's Big Data Problems.

Abedini M., and Taeezadeh A.

J. World. Elect. Eng. Tech., 4(2): 52-57, 2015; pii:S232251141500009-4
Abstract
Healthcare's data may improve the quality of care in medical area and the computerized software has as a great result reducing medication errors related to the patients treatment. Cloud Computing is a nascent technology where computing resources are made available in a pervasive and a convenient way as online services. Cloud computing provides potential opportunities for improving EHR adoption, healthcare services and research. In this paper, we describe a detailed overview of some of important healthcare cloud computing strategic planning model and discusses the limitations and strengths of each cloud discussed.
Keywords: Big Data , Cloud Computing , Healthcare, Framework
[Full text-PDF]
---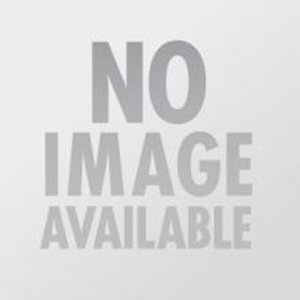 Review

Line Start Permanent Magnet Synchronous Motor Performance and Design; a Review.

Behbahanifard H and Sadoughi A.

J. World. Elect. Eng. Tech., 4(2): 58-66, 2015; pii:S232251141500010-4
Abstract
Line-start PM synchronous motor can be used immediately instead of the conventional induction motor for many applications because of its advantages like high efficiency, high power factor and high power density compare to induction motor, especially for small motor sizes. This paper is a review on research about different aspects of LS-PMS motors presented in literature. LSPMS motor model and parameters, starting and synchronization, cogging torque, pm demagnetization and harmonics are the topics covered in the paper. Besides many researchers designed, simulated and prototyped different LSPMS motors which their results are summarized in this paper.
Keywords: Line Start Permanent Magnet Synchronous Motor, LSPMSM
[Full text-PDF]
---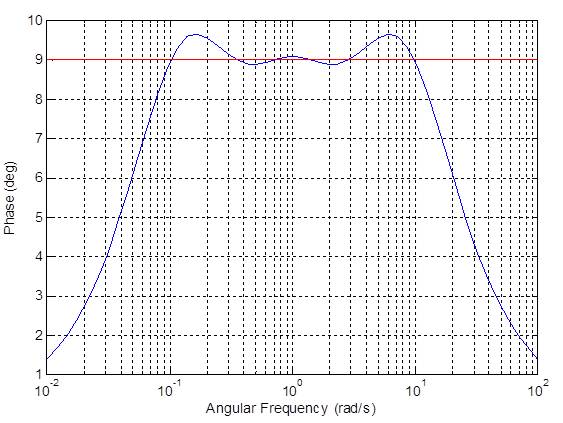 Research Paper
Correction to a Rational Approximation of a Fractional-order Laplacian Operator.

Cartwright K., Mesidor J., Russell K.

J. World. Elect. Eng. Tech., 4(2): 67-69, 2015; pii:S232251141500011-4
Abstract
Rational approximations of a fractional-order Laplacian Operator are needed in the design of fractional-order differentiators, integrators and filters. Unfortunately, a third-order approximation of such is given incorrectly in at least two publications. We point out and correct this error. We also provide magnitude and phase plots which demonstrate that our correction is indeed valid.
Keywords: Fractional differentiator, fractional-order operator, analog fractance approximation, fractance device.
[Full text-PDF]
---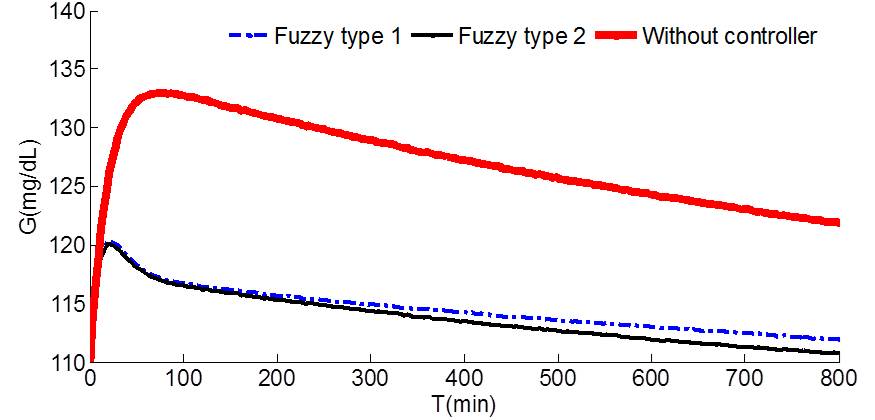 Research Paper
A Comparison of Fuzzy Types 1 and 2 in Diabetics Control, Based on Augmented Minimal Model.

Goharimanesh M, Lashkaripour A, and Akbari A.

J. World. Elect. Eng. Tech., 4(2): 70-75, 2015; pii:S232251141500012-4

Abstract
In this study, a novel and optimized control policy over type 1 diabetes was sought to explore. A nonlinear model of type 1 diabetes (Augmented Minimal Model) was taken into consideration, which has been implemented in MATLAB-SIMULINK environment. The regarded model is one of the proposed diabetes models which consider the conditions of patient. There are uncertainties in this model due to factors such as blood glucose concentration, daily meals and sudden stresses. In addition to different approaches toward the elimination of these uncertainties, distinct control policies could be conducted to monitor blood glucose levels. In this article, a meal disturbance is inserted into diabetic model to consider the real environment and eliminate the regarded uncertainties in the simulation. Moreover, fuzzy control theory was utilized as a logical tool that is used to transform words into actions. To enhance the system performance, a fuzzy type-2 algorithm with independent coefficient had been implemented. Finally, fuzzy type-1 and fuzzy type-2 controllers were compared. It was concluded fuzzy type-2, had a better performance compared to fuzzy type-1. Blood glucose level experienced a lower maximum level in fuzzy type-2. Moreover, it was clarified the controller performance improves considerably by conducting fuzzy type-2 and the controller maintained blood glucose level in the desired range better in comparison to fuzzy type-1.
Keywords: Control, Diabetes, Fuzzy Type-2, Minimal Augmented Model.
[Full text-PDF]
---
Previous issue | Next issue | Archive

This work is licensed under a Creative Commons Attribution-NonCommercial 4.0 International License.